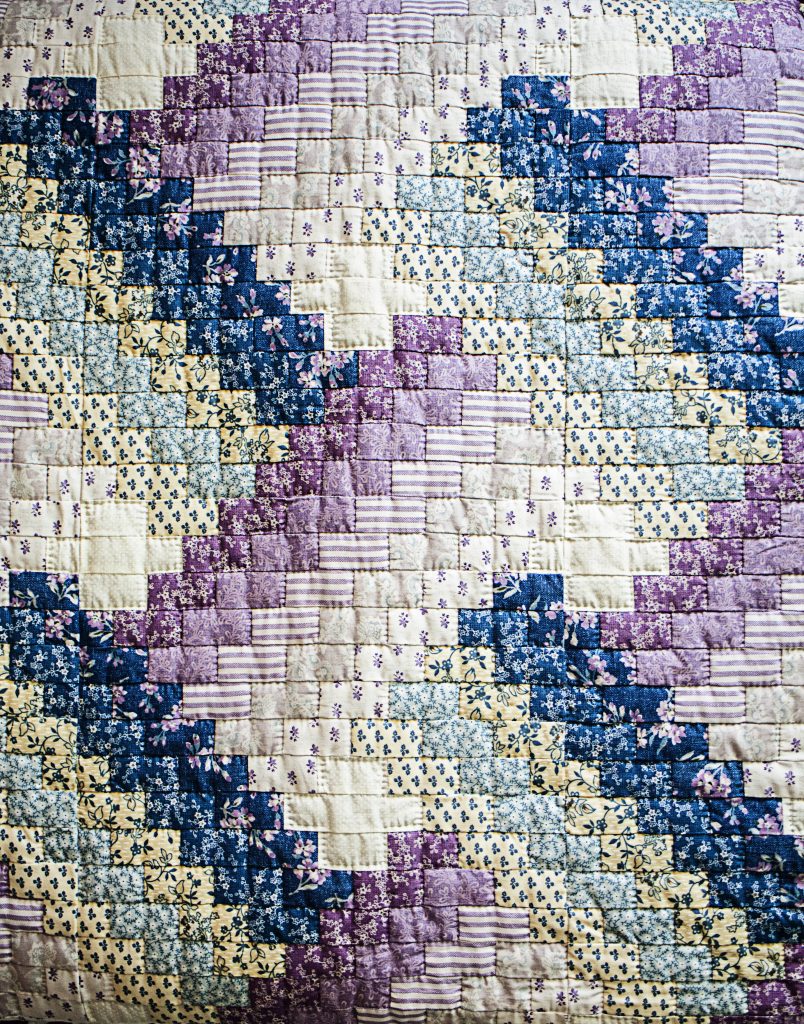 Patchwork Quilts
Patchwork Quilts are available in a variety of styles and are quite popular.
Carefully Crafted Patchwork Quilts
Why a patchwork Quilt?
Patchwork quilts are all unique in their style, patterns, and colors.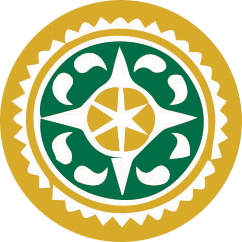 Did you Know?
That Patchwork quilts have hundreds of small blocks of fabric sewn together to make one big beautiful quilt?
one of a kind
Our Patchwork quilts are actually made by Amish women in and around Lancaster County, PA. Come see for yourself.