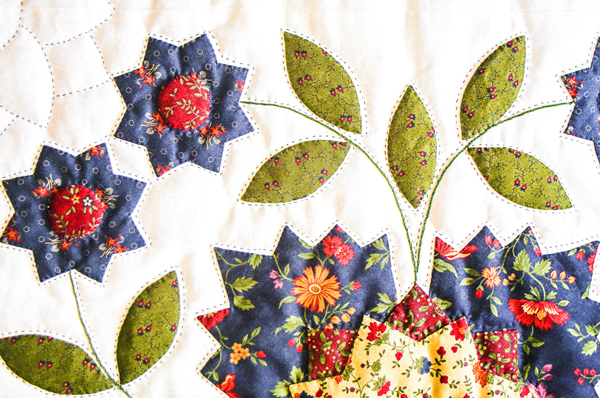 Detail in every Quilt Stitch
With over 30 years of experience in quilting, Rachel knows what a good quilt should look like. But it is more than a great look that matters. Every quilt found in our quilt shop in Lancaster County is carefully hand sewn with 7 to 8 stitches per inch. Stop by and see the difference for yourself or find your quilt online and submit a request.
Find a Quilt
Amish Quilts, Quillows and More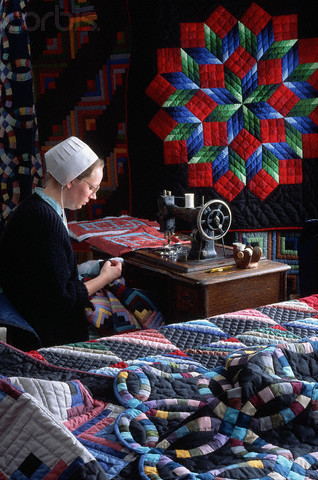 Photo credit: Persephone Magazine
The Story of our Quilters
The story of every quilt you will find in our quilt shop in Lancaster, PA is a story of itself. Amish quilters across the county and in surrounding counties work tirelessly on each piece of art. The result is a truly heirloom quilt waiting for you in our quilt shop in Lancaster.
Find a Quilt
Shop Wall Hangings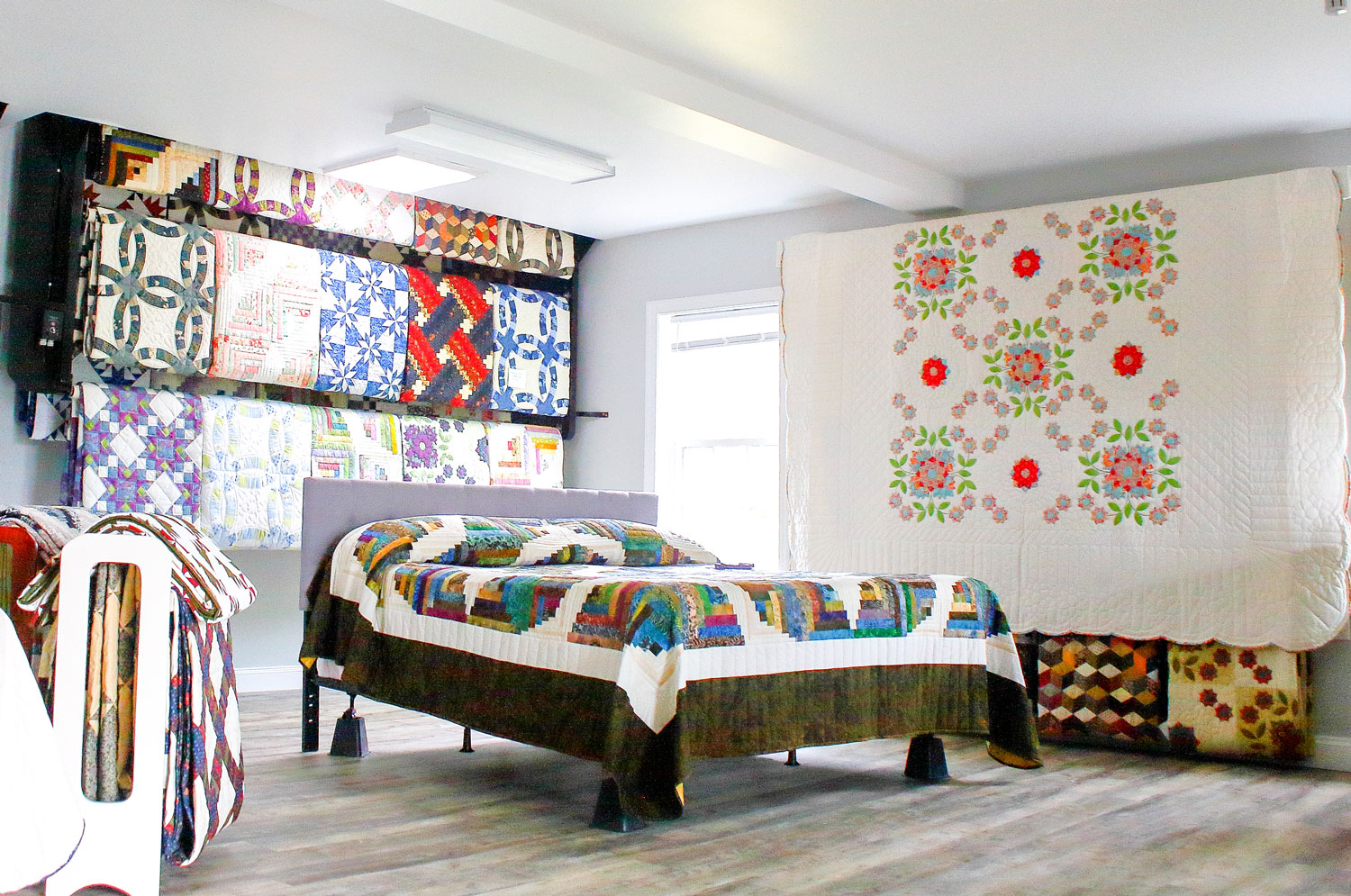 Your Quilt Shop in Lancaster PA
Our quilt shop is located on a real Amish farm in Lancaster County, PA. You will find 100+ original quilts on display at our quilt shop. You can visit our shop or call us to find the perfect quilt that will last more than a lifetime.
See our Shop